$23.00 per quarter, per unit 8,000 gallon allowance
$57.00 per quarter, per unit ($228.00 per year, per unit)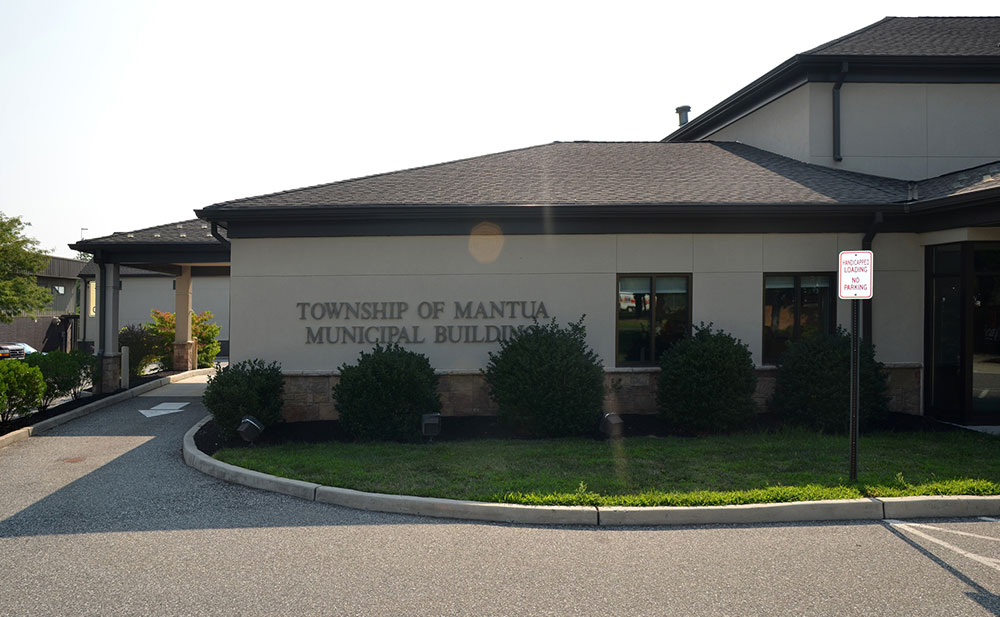 Senior Citizen, Permanently & Totally Disabled Person Discount Requirements:
Residents of Mantua Township, 65 Years of Age or more, or less than 65 years but permanently and totally disabled.
An application must be completed at the MTMUA Office.
If the applicant is already approved at the Tax Assessor's Office the discount will automatically be deducted.
If the applicant has a PAAD Card the discount is automatically approved. A Photo Copy of the card is required.
If the applicant has total income less than $10,000 excluding Social Security the application will be reviewed.
A letter will be sent regarding approval or denial.