Assistant Executive Director
The Mantua Township Municipal Utilities Authority seeks qualified individual for the position of Assistant Executive Director. The position will assist the Authority's Executive Director in all phases of the Authority's operations. Minimum of five (5) years professional management experience in the field of local government and/or water/wastewater utilities. Experience and knowledgeable in the operation of a Municipal Utilities Authority preferred. Financial management, budgeting, planning and personnel management also required. See the Assistant Executive Director's job description for additional responsibilities.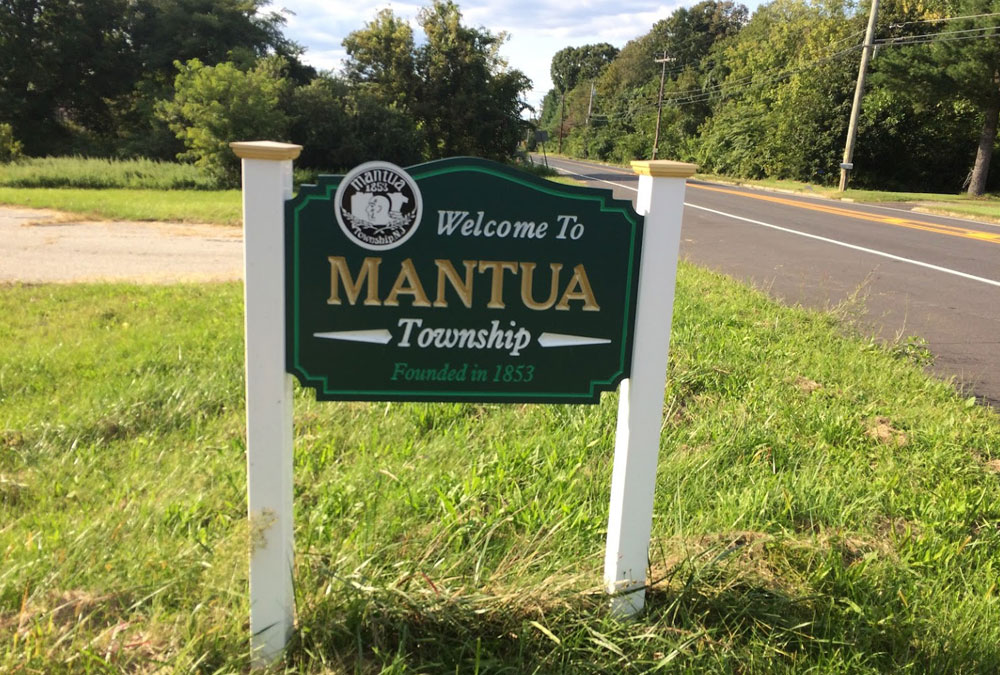 Application for Employment
Interested applicants should forward their resume and a completed MUA employment application, including salary requirements by 3:00PM, July 7, 2023 to William M. Krebs, Executive Director, Mantua Township MUA, 401 Main Street, Mantua, NJ 08051 or to [email protected].
NO TELEPHONE CALLS PLEASE
Mantua Township Municipal Utilities is an EEO Employer